Get Exclusive Access to Trendy New Products in the Bar and Kitchen Industry - sent directly to you!
Get the latest updates and trends in what is happening in the bar and kitchen product industry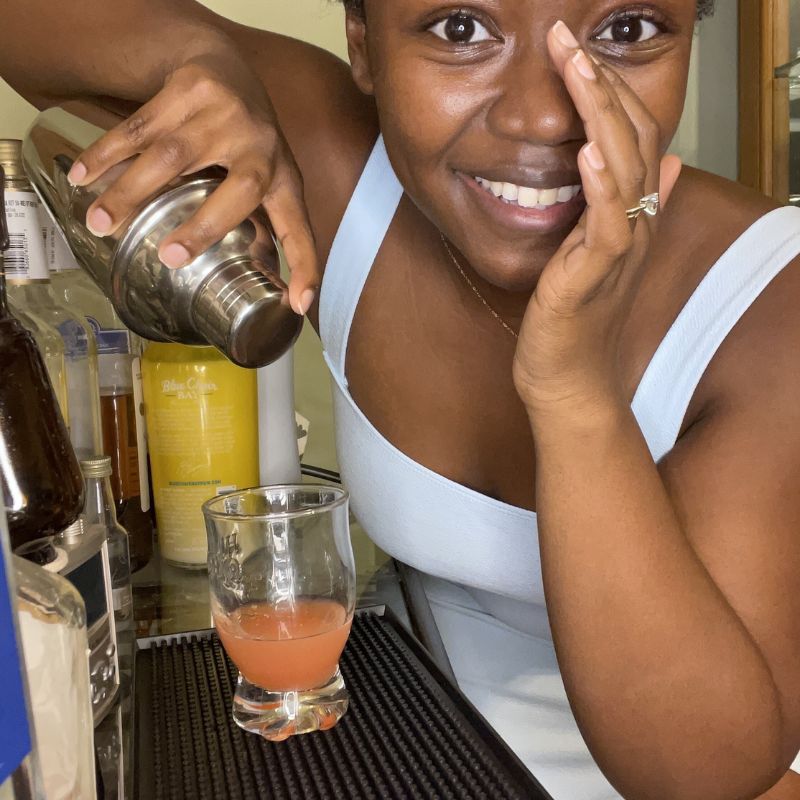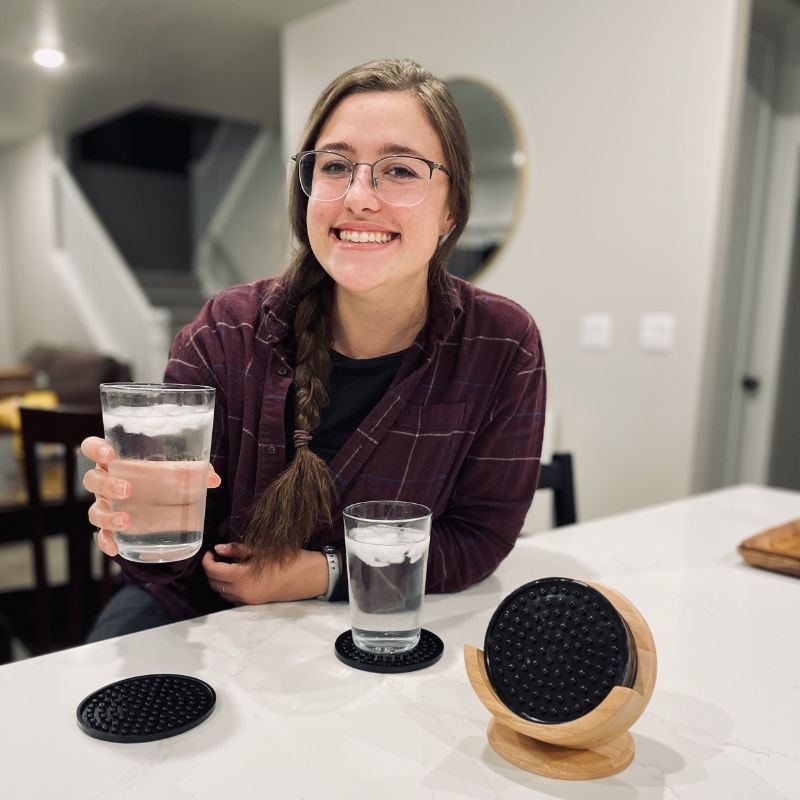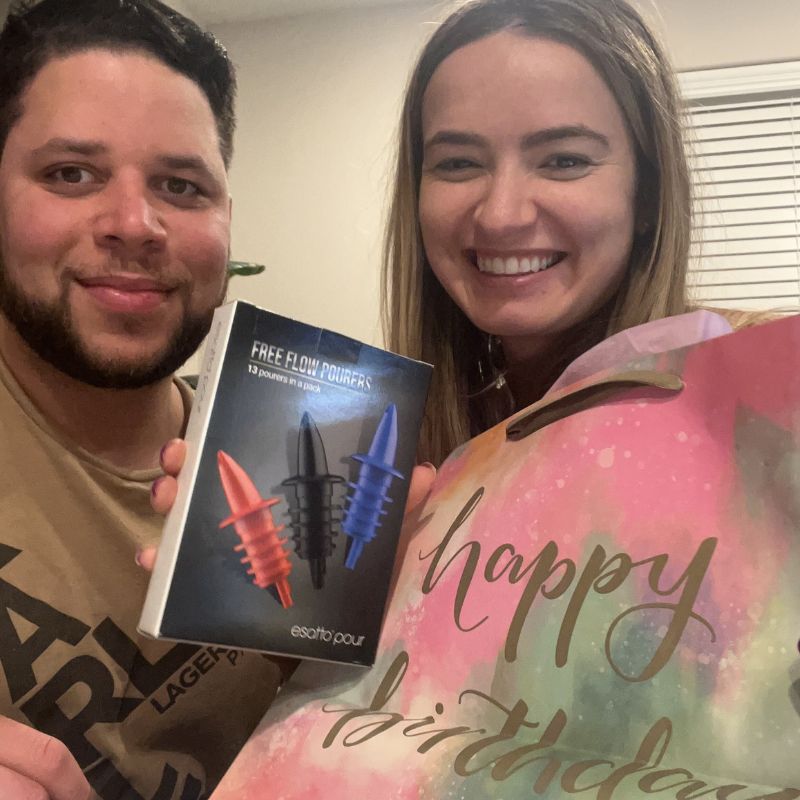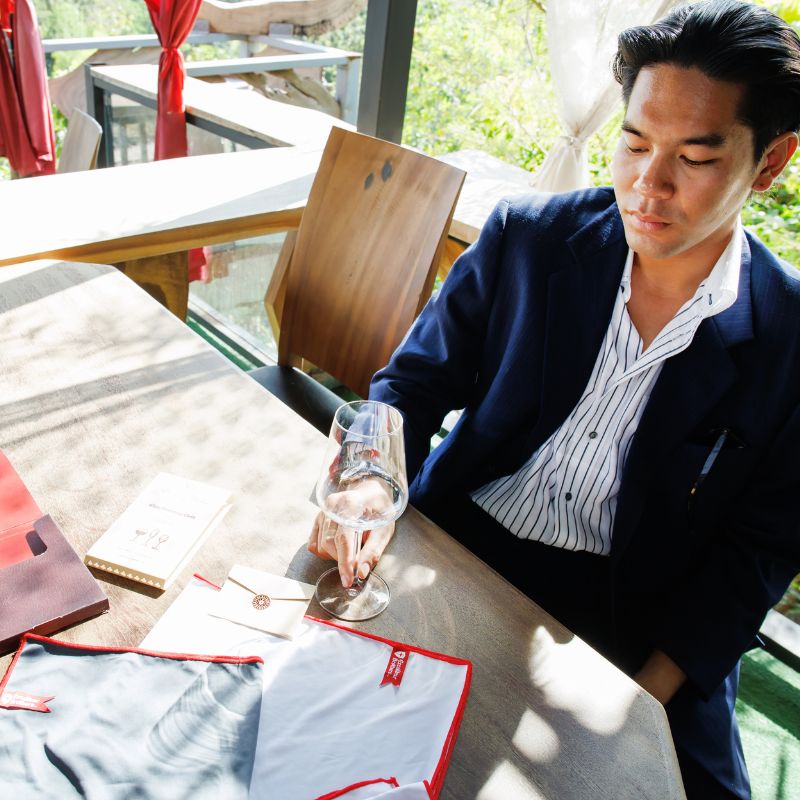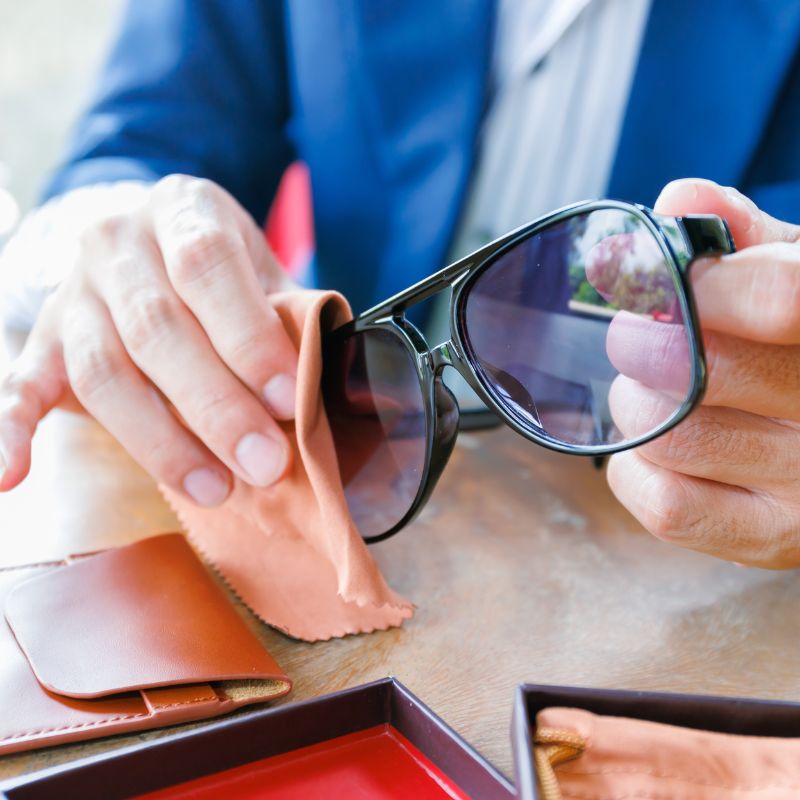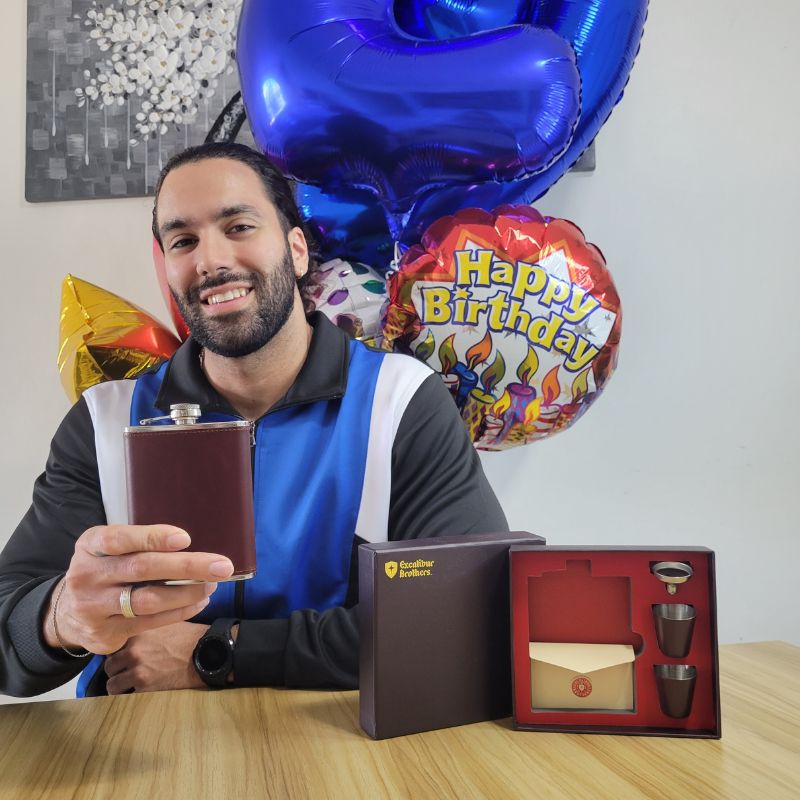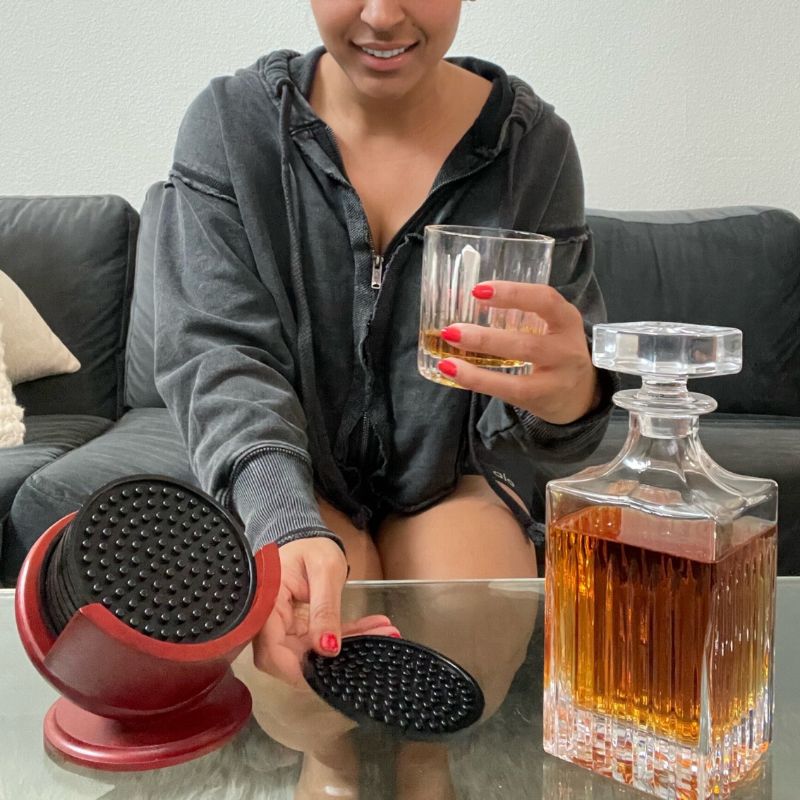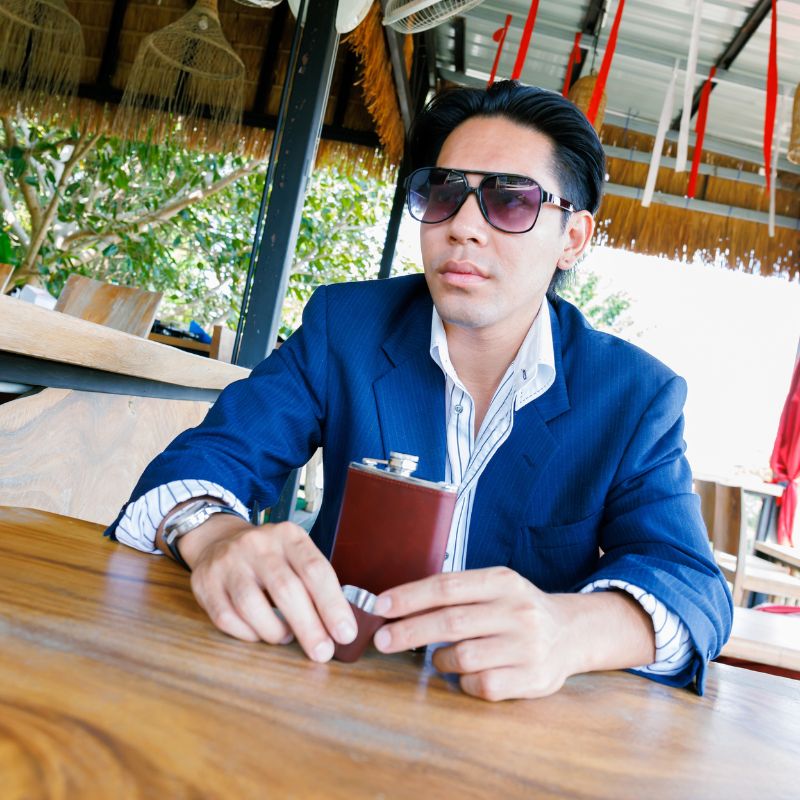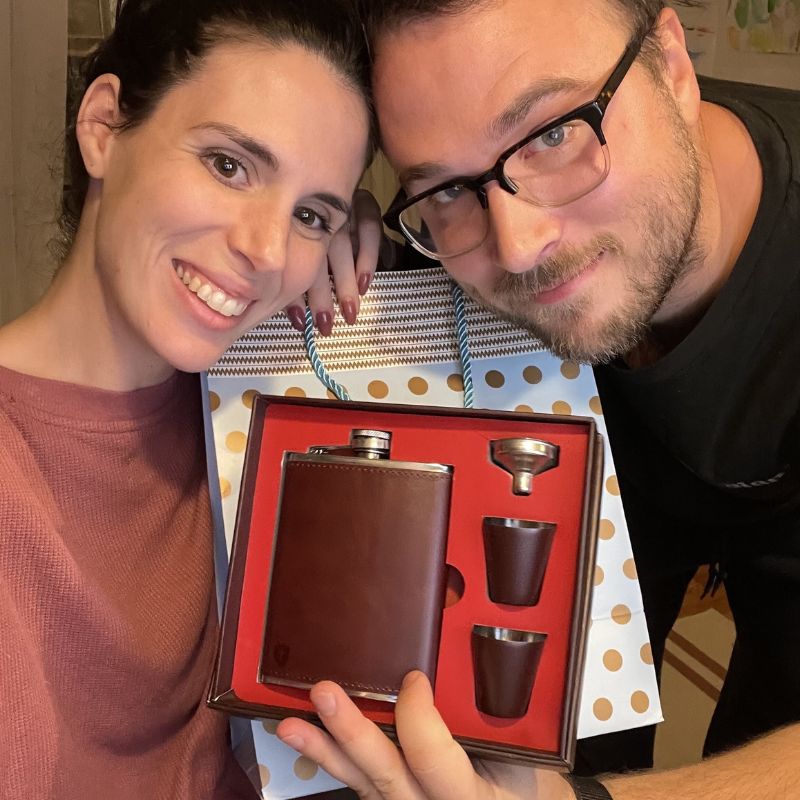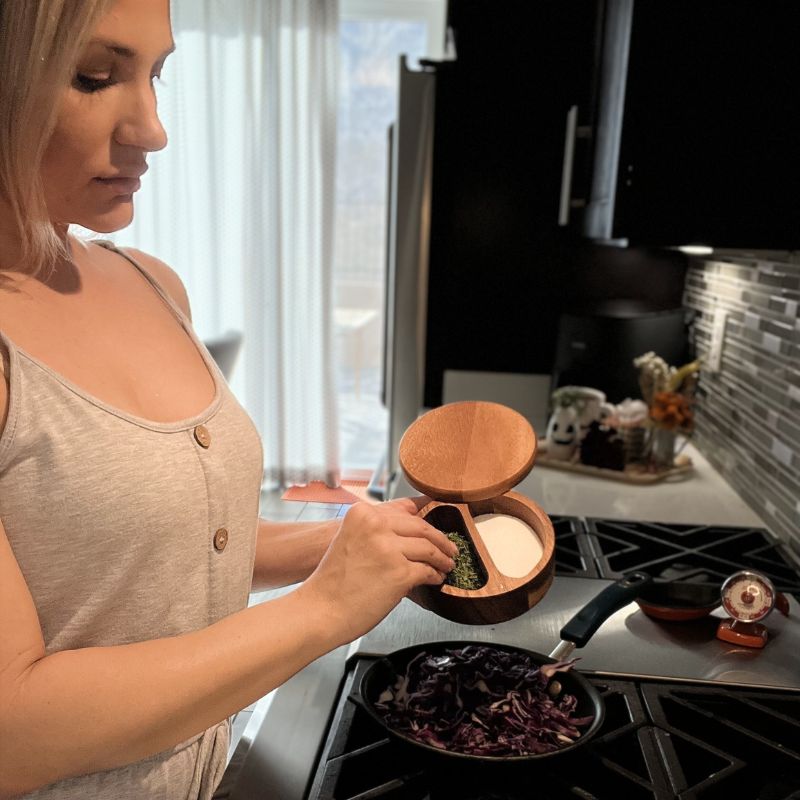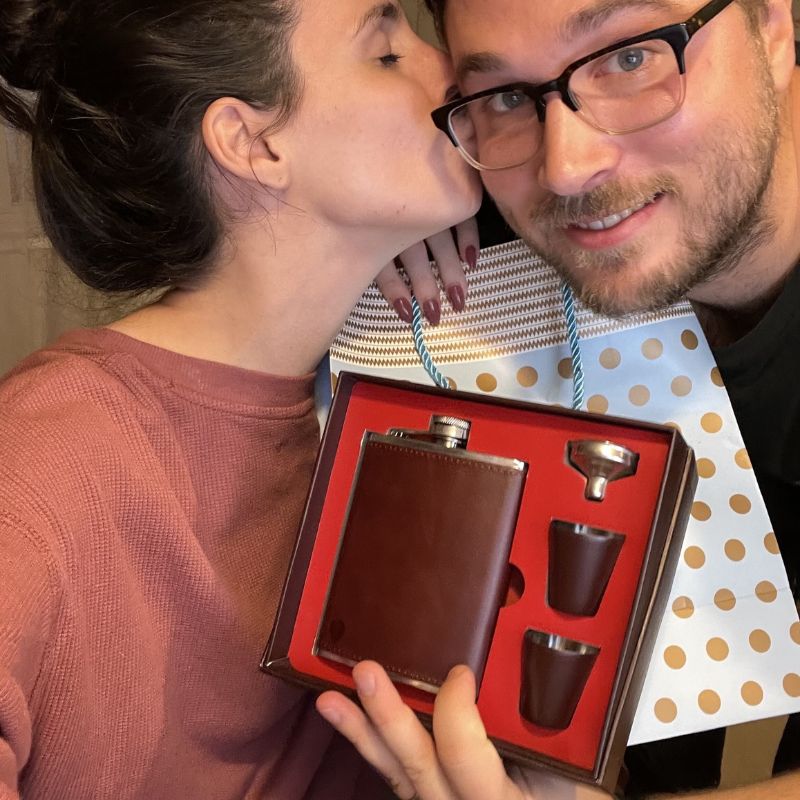 Influencer & Ambassador Program
Then you need to join the New York Bar Store influencer and ambassador program!
---
So how does it work?
We are selectively approving applications to ensure we find the right people and the right match.
Apply here, and provide insights about you, your web and social media presence, confirm you are OK to have your reviews and content shared on our channels, and we will check back with you when we open the next round of participants.
---
Joining the New York Bar Store influencer program you will get benefits such as:
---
Community
Join a private community of other amazing people in the industry
Freebies
Chance to get free products to review and provide feedback to help improve the experience
Growth
Grow your personal and business brand in our supportive community
Exposure
Featured on the New York Bar Store website and various channels for exposure you deserve.
Partnership
Partner with us on new products and brands.
Know more about the Influencer and Ambassador Program of New York Bar Store
---
Watch Mike Michelini, a partner in the New York Bar Store and Faith, our host, tell you more about our Influencer and Ambassador Program
---
Using a GetFrenzi Ambassador Program
leveraging a brand ambassador system
To help maintain and manage the requests for freebies and giveaways, we have signed up for GetFrenzi, a brand ambassador system that helps track the giveaways and content submission status.
Once you are approved by our New York Bar Store ambassador program - you will also get an invite to the GetFrenzi system so that we can track all the products we send and your feedback in a clear and smooth way for all.
---
BRING UP TO 2 FRIENDS FOR MORE FREEBIES
Once inside the NYBS ambassador program, you can nominate up to 2 friends to receive freebies and benefits of the program.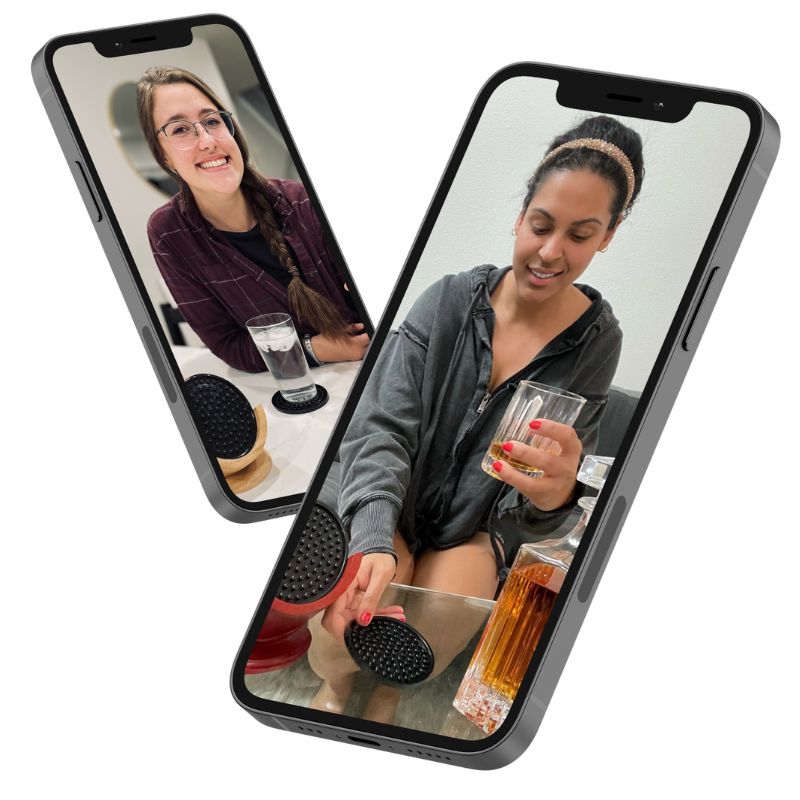 Ready To Apply? We Are Excited To Hear from You
---
So what are you waiting for - if you're in the bar and nightclub industry and want some trendy new products, swag, and new connections for FREE - joining the New York Bar Store ambassador program is a no brainer!
---