Contact New York Bar Store Today!
Shoot us a note – for customer service, wholesale, drop shipping, or just to say wassssup!!
info@newyorkbarstore.com
---
We Would Love To Hear From You!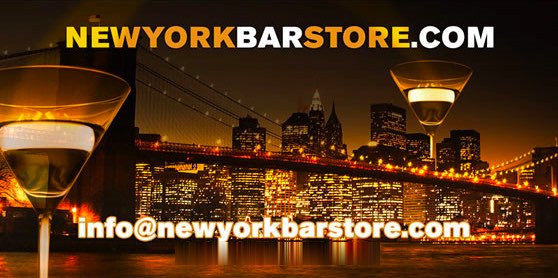 Locations
New York Bar Store US Main Warehouse
3005 Kishwaukee Street
Rockford, IL 61109
Website: www.newyorkbarstore.com
New York Bar Store
A New York Bar Store Asia Co. Limited US branch
7/F., Kin On Commercial Building, 49-51 Jervois Street, Sheung Wan, Hong Kong
New York Bar Store Asia Warehouse
Emily Homes, Cabantian, Buhangin
Davao City, Philippines 8000
Website: asia.newyorkbarstore.com
Let's connect up today!
info@newyorkbarstore.com
We know people love having the ability to sit back at home and flip through a paper catalog. We have, at certain times, created and printed a catalog of our popular bar products line. At the current time, we have kept a list of the catalogs we have printed in pdf format for you to download and scan through. Feel free to print them at your home and bind them together.
Because we want to offer the best possible pricing to our clients, we don't currently have any paper stock of these catalogs. We wonder, if we offered a nice bound catalog for $5usd, would you pay? Please let us know and if enough demand for that is apparent, we can print of a batch.
Thanks and see our links to download here: Download 2007, Download 2008.