Our Brand Network
Over the years at New York Bar Store – we have built up a network of brands. Ones where we are a partner of, and others where we have special relations with.
Check out our list of brands in the NYBS Network and let us know if there are some ideas you have for collaboration.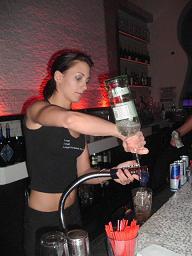 Esatto Home and Bar Products
The people at Esatto are hard at work at developing and offering you top quality and affordable products.
For starters, the quality stems from Asian materials and craftsmanship. Our raw materials are sourced from Thailand with a little help from Toshiba injection molding machines from Japan. Couple that with European management and checks, it all results in the highest possible quality of materials at a competitive price.
Bavdan Bar Supplies
Bavdan Bar and Kitchen Supplies
Quality meetings affordability
The various line of goods you see on NYBS will have the Bavdan brand, it represents our love for quality while also passing on price savings to you.
Electrapour LED Pourer
Now for a fun one – The World's First Liquid Activated LED Pourer
A great way to get your guests' attention when pouring a shot or cocktail.
Sisitano Coffee Accessories
First up is the product line: Sisitano Coffee Accessories
"When It's Time For Coffee"
Sisitano was made to help today's generation appreciate coffee at home the way it should be.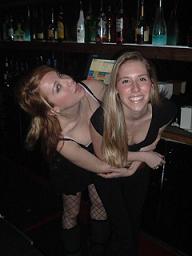 Contact New York Bar Store Today!