---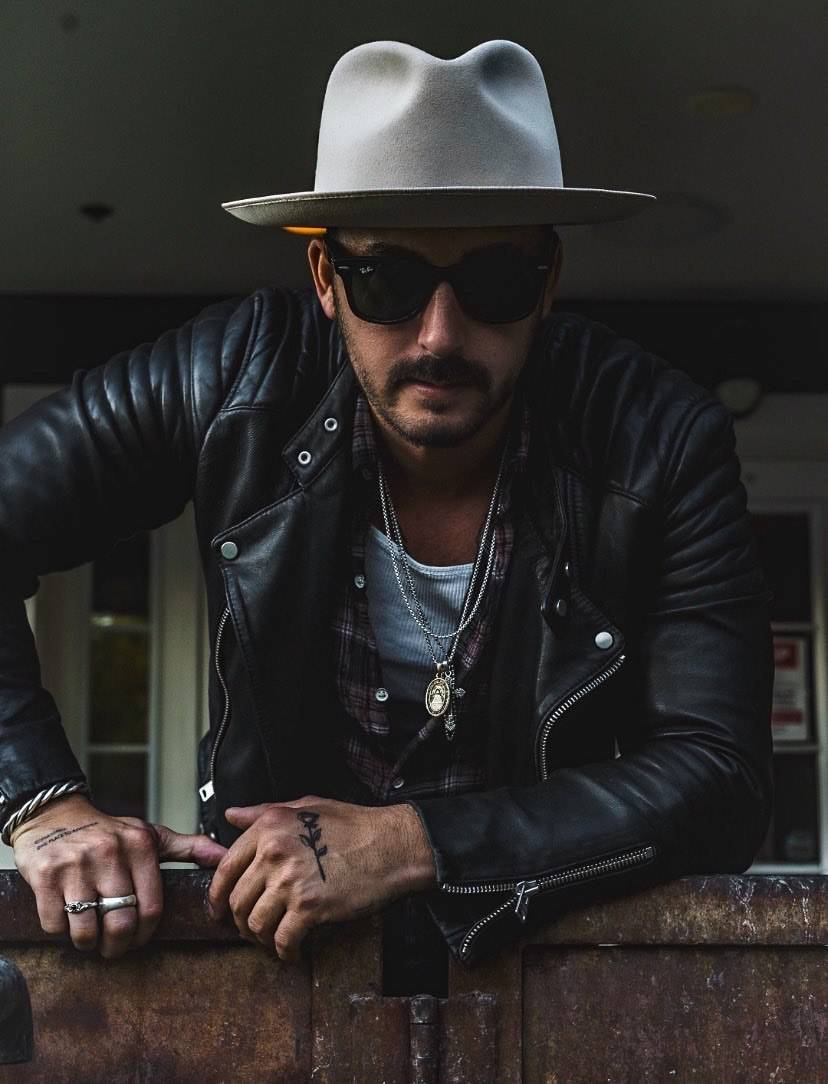 Let's Get to Know Richard Allison
---
How did you start your career in the bartending industry? What age? Who inspired you to take this path?

I got into hospitality at a young age. My first job was as a bus boy from there I worked through the ranks and did many different positions. I got into bar ending around my mid 20 and took it very serious from the beginning. Reading tons of books and watching closing to the people who I looked I'm to. I was inspired by Japanese bartenders. The amount of attention to detail made me want to learn not only the craft but the history origin and ways to create with different spirits.

Can you tell us the names of the restaurants and bars you are part of?

I have worked for numerous groups from craft cocktail bars., club, venues and chef driven restaurants.

What do you do for them?

Create beverage programs, consult, run operations. Training and activations.

To a noob, how will you explain what is a cocktain connoisseur?

Someone who not only makes a delicious cocktail but knows the history of the spirit and how to pair it with other ingredients.

Speaking of cocktail programs, what brands you have worked with? What are the challenges of doing cocktails? What is your speciality?

My specialty is creating a program that relates to the concept of the bar/restaurant.

What has been the most expensive cocktail or the one that you are proudest that you created?

I love doing something with split base spirits such as a cocktail with rum and bourbon or mezcal and tequila.

Please tell us your job as a consultant to some of the the best bars in the world? Can you tell the name?

I consult for a few bars at the Moment. Building teams programs and training to make the experience a notable one

What were your biggest mistakes that you don't want others to do so? If you don't know something just say it and then teach yourself.

Never lie or make something up. You'll look dumb in the end.

What are your major accomplishments that you want the world to know in this industry?

Building relationship AND Creating cocktails that people crave and recreate at home.

Are there any Youtube channels, podcasts, blogs etc. that you regularly watch/read/listen to keep up with the trends in this industry?

The conversations with other people that have the same passion for the.craft am an be the beat. Bouncing ideas and getting inspired from each other. I also watch and listen to tons of chefs there is so much you can learn from food and incorporate that into cocktails.

What is DRNXMYTH? What is your participation in this brand?

DRNXMYTH is a bottled be Etage company. Bartenders around the world create the recipe amd Drnxmyth brings it to life. You can find my next cocktail with Drnxmyth later this year.

What is Root Bitters? How will you invite others to what you offer through this brand you founded?

Root Bitters is a good beverage travel leisure company. Consulting and marketing.

How has the pandemic affected your work in this industry given the fact that there are restrictions for bars and restaurants to operate?

The pandemic was an opportunity for me to re think what' I really wanted to.