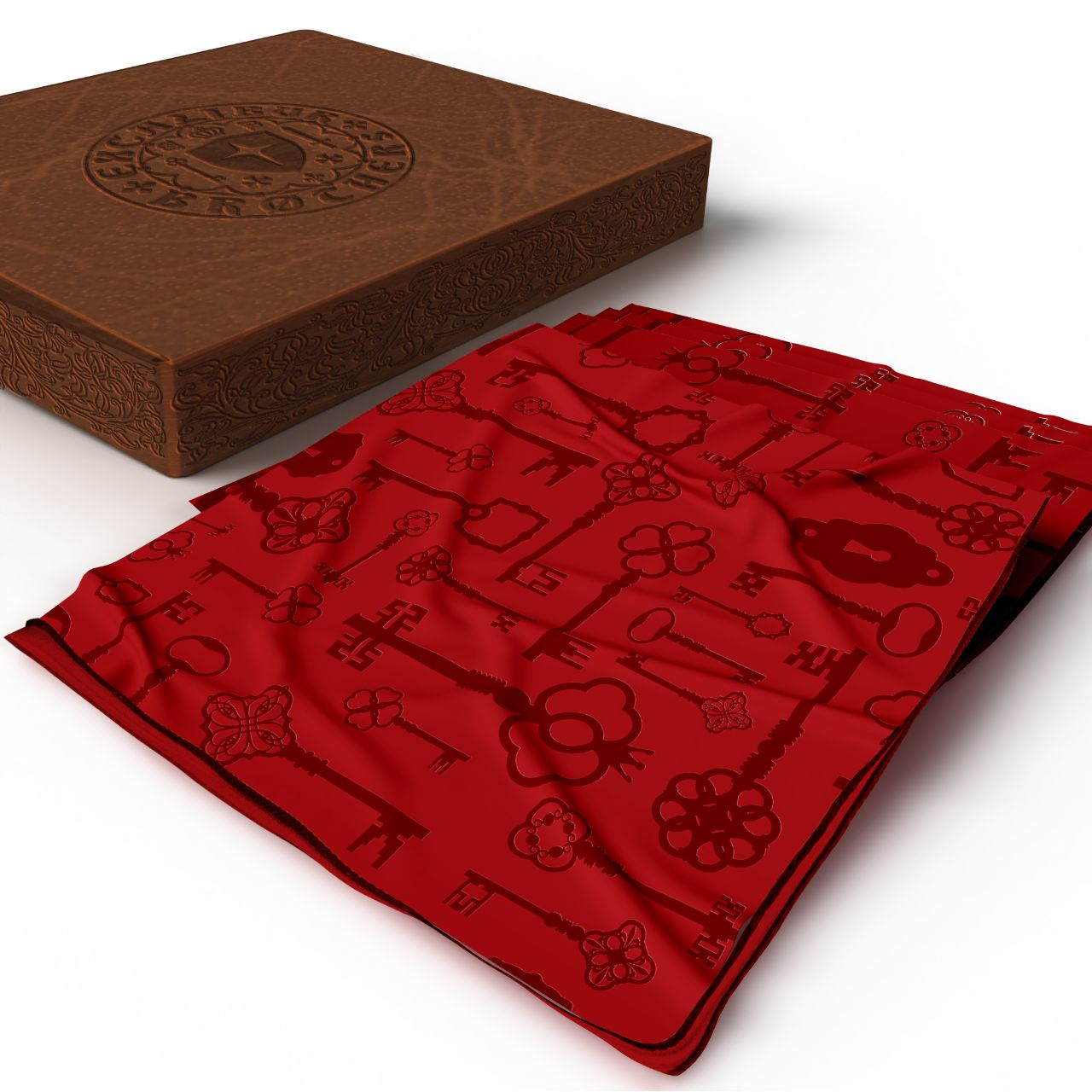 Product Description
---
The product when put in the search box gives matches many products on amazon meaning that there are a lot of vendors offering the same product with variations. There are also the same products offered by different vendors. The product is sold as packs or in bundles.
The word "Polishing Cloth" falls in a General Category. The products offered on amazon are categorised in Polishing Cloth for Glass, Jewellery, Metals, Utensils etc. The cloth is also sold in different sizes as well.
In comparison to the product listed at Excalibur the products sold on Amazon are simple and have no pattern. The products with most reach and sales have been simple, single or plain coloured cloth and the Standard cloth is lint and streaks free. The major plus point is the cloth being washable.
Based on the following standard the market is quite open as there are a few branded products with quality and quantity.