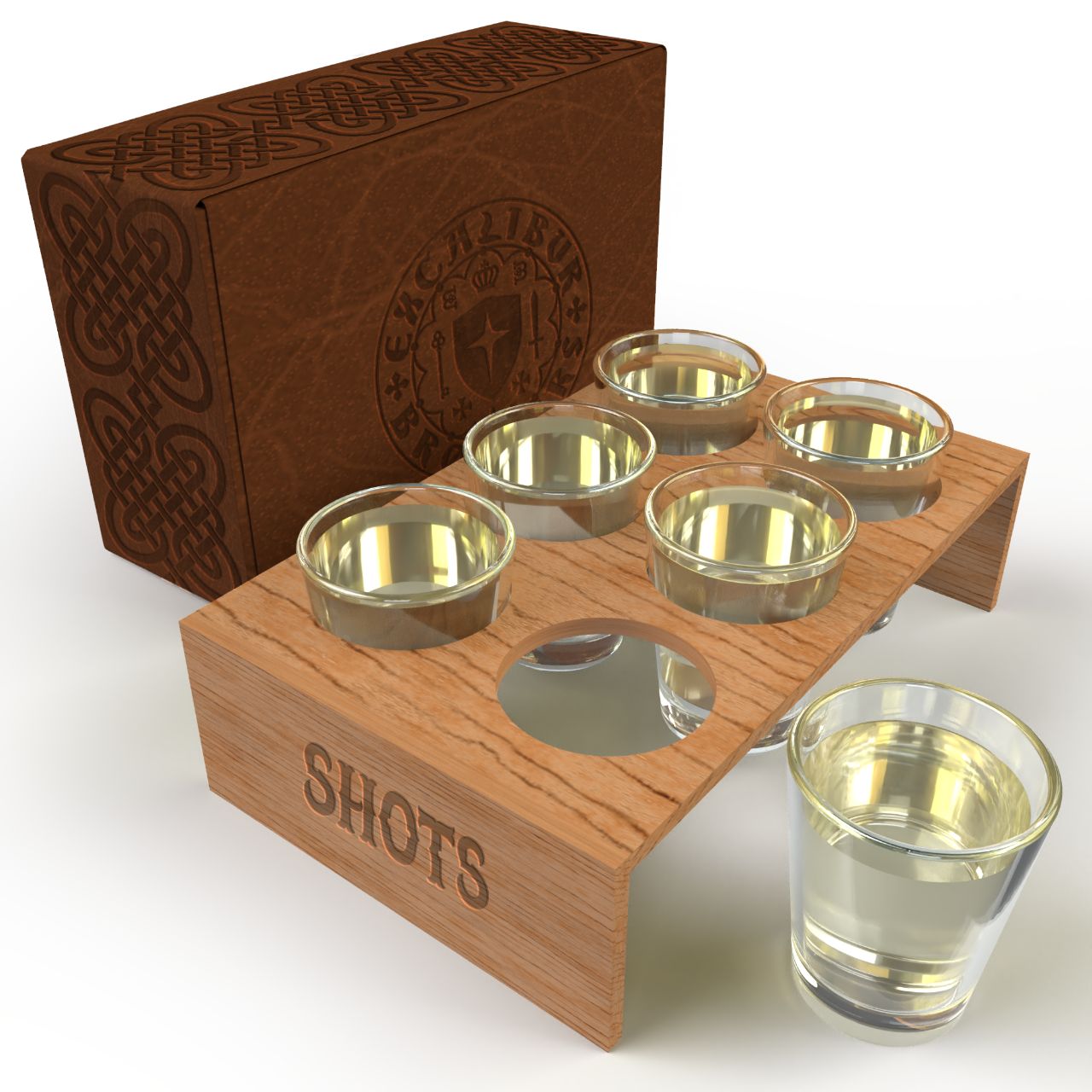 Product Description
---
The following product is an all-rounder depending upon the quantity. The quantity of the set changes the end user.
Depending upon the variation of quantity we see the product is offered from a single shot glass up to 24. The most popular being a set of 6 or 12 and the least popular being a set of 1. The product is highly used as a gift and is considered a must have for small parties based on the reviews. The variations include that some products are offered with a serving table going in flow with the design of the shot glasses and some are custom and theme based.
The highly sought after are the sets of 6 and 12. While there are sets available in higher numbers and as the number of glasses in a set increases the unit price goes down. Thus making the scope of the product a bit wide from personal home to a party gift or even a potential purchase by small bars and pubs.
Amazon helps categorize the shot sets by price and quantity of the glasses. The products reviewed and elaborated below are an example of each category and variation so that we get the complete picture of the market offering.