A brand we are strategic partners in is called Sisitano. It is about bringing that "old country coffee lifestyle" to today's busy and modern tech world.
As a wholesale distributor, we can get you the best options and prices for the Sisitano product line.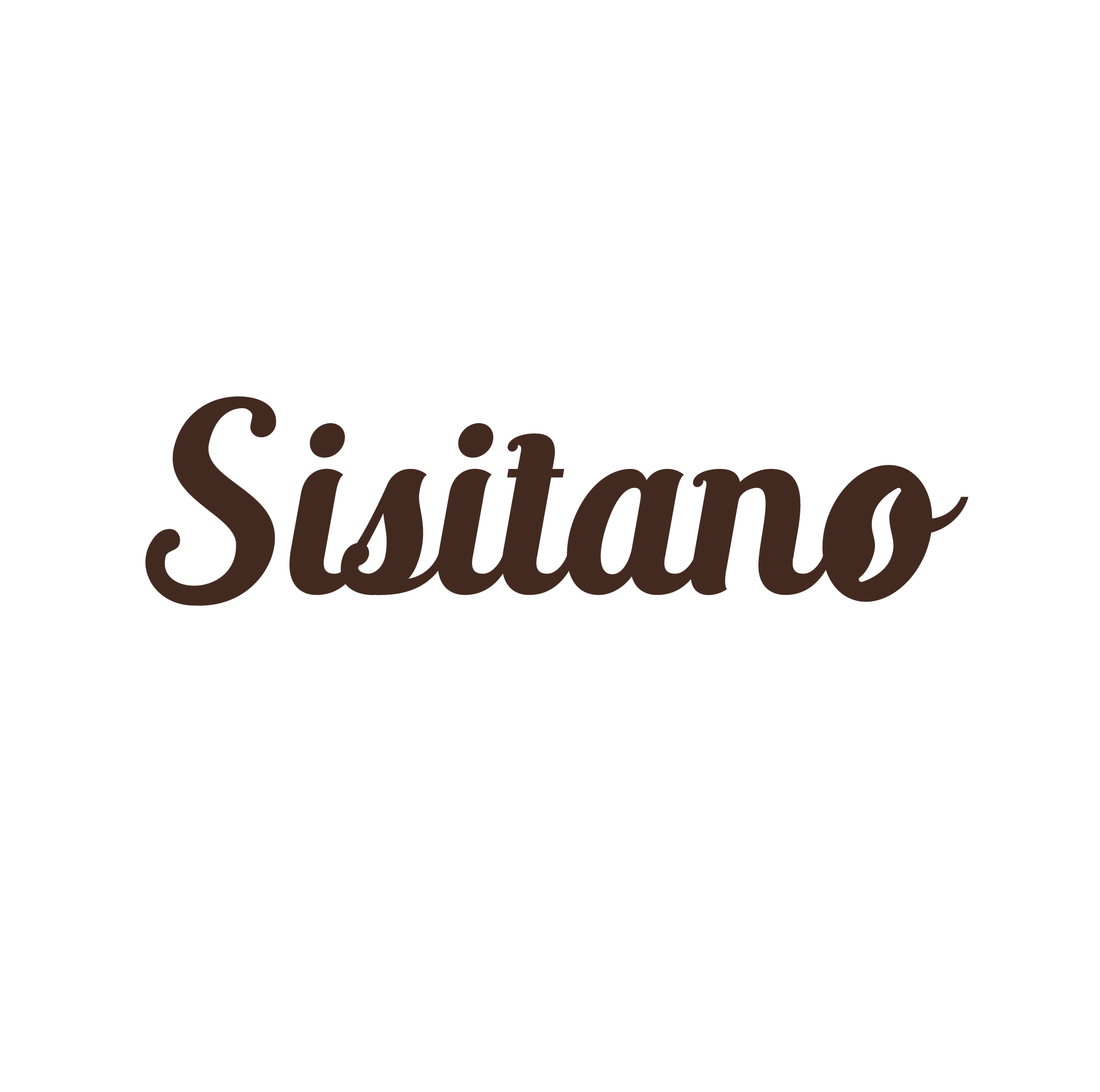 Sisitano was inspired by Italy and the Italian way of enjoying coffee. We created Sisitano to remind our generation how our parents and grandparents used to enjoy this energizing drink. In today's society, where everyone is running around, looking down on their phone, we often forget to stop for a minute and enjoy that is around us. Enjoy the company of our friends, enjoy socializing and having a great conversation and sometimes we tend to forget to enjoy a good cup of coffee.
The founder's of Sisitano entitled to re-create the feeling of stopping for a moment, making an espresso with someone we love and enjoy that few minutes till it lasts!
We invite you to join our community, enjoy and make coffee as it is meant to be!
Interested to be a Wholesale Distributor?
Are you an online retailer or business owner looking to carry the Sisitano coffee accessory brand on your outlet?
Let's talk business - check out our wholesale section and contact us today!