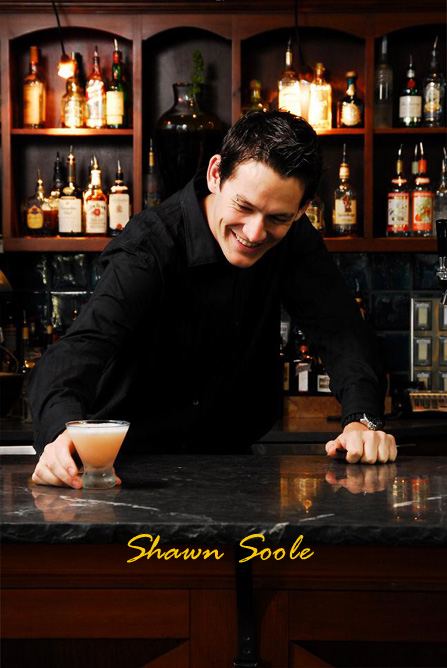 This is not your normal "how to bartend" kind of guide – this is a "LAST BARMAN POET" style series – where you'll get a real feel for a bartender's lifestyle and day to day facings.
Thanks again for reading the bartending series and let's help promote Shawn Soole – he's a great guy and an awesome writer!
To contact Shawn - scroll down to the bottom of the page for his latest info.
Shawn Soole - The Bartending Series Writer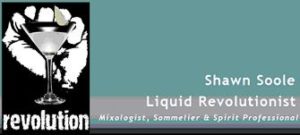 I started in the industry about 9 years ago in a small 4.5-star hotel in my home town of Brisbane. I started off as a handyman, changing lights and all the nasty things no one else wanted to do. One night the F&B Manager asked me if I wanted to work at a wedding that night, and I did.
That night was the night I fell for her, the industry, the people and the life. After that night I started working my way through the ranks and eventually became the jack of all trades within the F&B department. I would do banquets during the day and then work the bar in the restaurant at night.
As my passion grew, so did my will to become the best at what I did. I have served and bartended in almost every facet of the venue, I have worked in hotels, pubs, clubs, cocktail bars, restaurant, and resorts. I love every aspect of the industry, every style of service.
However, my true passion is cocktails, classics and nouveau vogue. I have been in about two dozen state cocktail competitions, organized a few international cocktail and flair competition and judged just as many. I pride myself on trying to be the best barman I can be and trying to make others feel like they can exceed their own expectations.
As I found more and more how well cocktails fit me behind the bar, I started on the quest to perfect the classics while still trying to advance ways to make cocktails. In doing so, I've read every cocktail book I could and I am constantly on the hunt for new ingredients, new methods and new styles to keep me at the cutting edge.
I decided to start writing this series because I felt the need to get my feelings for this life I've chosen down on paper for others to enjoy and to relate to. I hope you enjoy it.
Cheers,
Shawn Soole
shawn@newyorkbarstore.com
Jan. 4th, 2007 - GREAT NEWS!
Shawn has been featured in the first edition of a bartending magazine: Shawn Soole in a Bartending Magazine
Shawn Soole has been featured of the limited first edition of the Magazine - check out the article below & pick up a copy quickly before they're gone! (1/4/2007)
Shawn Soole in myBartender Magazine!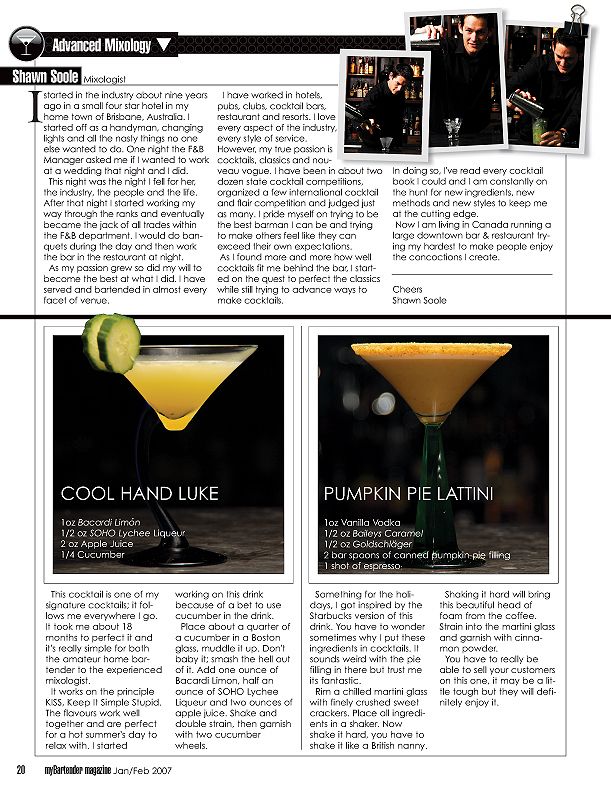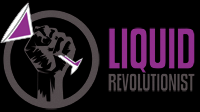 Bartending Series with Shawn Soole
New York Bar Store is always looking for creative individuals, and this is another example of non traditional ways of expanding our reach as a bar products shop!